Sioux Falls Drywall Contractor specializing in Drywall Installation and Drywall Repair in Sioux Falls.
3305 N Reppert Ave
Sioux Falls, SD 57107
605-360-5454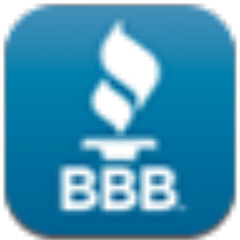 Had them complete a hand trowel ceiling texture on our new house and it was absolutely perfect, exactly what we wanted! Thank you!
Had 2 patches done. Quick, clean and very professional. You can't even tell where we cut holes. Thanks to Larry and Brett for a job well done!
Brett, Wylie, and the whole crew were excellent. Very easy to work with, they did a great job on the basement. We definitely recommend them.
Maxwell Drywall did a fantastic job repairing our basement. It looks great, very happy with the service they provided! They cleaned up and left our basement cleaner than when they started! I would definitely recommend them!
Does amazing work and great to work with!
5 stars Maxwell drywall did an amazing job in our entryway!!! We definitely would recommend them to anyone who has new construction or like ours a remodel!!!
5 stars Almost 50 years in business, he must know something and be doing it right.