Sioux Falls Drywall Contractor specializing in Drywall Installation and Drywall Repair in Sioux Falls.
3305 N Reppert Ave
Sioux Falls, SD 57107
605-360-5454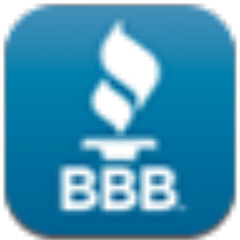 MAXWELL DRYWALL HAS BEEN PROVIDING QUALITY DRYWALL REPAIR AND INSTALLATION IN SIOUX FALLS AND THE SURROUNDING AREA SINCE 1976!
Welcome to Maxwell Drywall LLC!
For over 40 years, our expert craftsman has been building homes and business with professional drywall services in South Dakota, Minnesota and Iowa.
At Maxwell, we specialize in commercial and residential drywall installation and texturing in Sioux Falls. We use only high quality materials and modern techniques that are built to last and stand the test of time. We believe in exceptional customer service, superior craftsmanship and timely work at a fair price.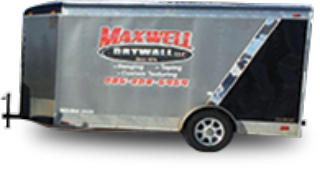 Providing honest and reliable Drywall Services since 1976!
Drywall Installation
Drywall Repair
Dry Wall Hanging
Drywall Texturing
Pre-Prime Painting
Residential & Light Commercial
Now Hiring
FT Drywall Finishers
This is an hourly position. We pay for experience.
Call 605-360-5454 or EMAIL US!
why choose us?
Integrity and honesty from top to bottom
For over 40 years, Maxwell Drywall has been providing comprehensive drywall services to homes and businesses in South Dakota, Iowa and Minnesota. Contact us today for a free estimate and find out why Maxwell's has earned the reputation as the premier drywall contractor in Sioux Falls.
VIEW ALL DRYWALL SERVICES
Since 1976, Maxwell's has been committed in providing exceptional craftsmanship, superior customer service and delivering on every promise for every project. Our years of experience and use of quality materials ensures our jobs are completed with attention to detail and quality that is built to last.
ABOUT US
Maxwell Drywall LLC specializes in unique and enhanced finishes with drywall texture in Sioux Falls. We use a variety of differences in depth, height, thickness and patterns of texture to accentuate the architecture in a home or business. You will be amazed how much of an impact professional texturing adds to any room!
VIEW ALL TEXTURES & FINISHES